Jane Longworth: Executive Coach – 'Coaching for Potential'
---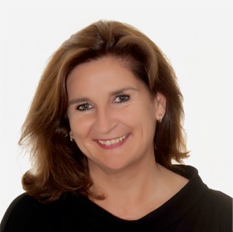 About me as a Coach:
It's true that a good Coach can adapt to any coaching scenario, but most Coaches have an area in which they feel they can add most value. For me, it's about working with current or future Talent to help achieve their full potential.
That could be people on a Succession Plan; identified as talent for future roles, but requiring some development to get there - or those who have just made a move to a more senior position and 'growing into' the role.
You might also be an Executive, Leader or Manager looking to broaden skills & expertise as part of your career development – or you may feel you can add even greater value to your role & business. I can help you unlock that potential.
Coaching for Potential typically means working with those who haven't quite reached the heady heights of the C Suite, but who are on a developing or evolving career path – that could include Emerging Talent, Future Leaders, Heads of teams & functions and C Suite-1.

My style of Coaching:

Described by my clients as supportive, my coaching style is focused on building confidence and offering a safe space to explore and test new skills & approaches. I use a Coaching Model based on exploring Options and developing Solutions to help my clients maximise their inner resources and fulfil potential.

I'm a Coach and also a Coach / Mentor – the latter involves sharing some expertise alongside coaching. I utilise my background as an HR Director, Operating Board Director and my experience of leading teams of up to 25 to coach and mentor. Sometimes with HR Professionals and more broadly with Leaders & Managers looking to get the best from their teams.

Email Jane
Tel: 01276 475 667
Mob: 07989 229 024